ACT's Housing Research Action Team is heavily engaged in an education and outreach to members regarding the recently introduced legislative bill of the Anne Arundel County Council on Moderately-Priced Dwelling Units. Council Bill 78-23 is also called the Essential Worker Housing Access Act of 2023.
The purpose of this legislation is to ensure that future housing development projects in Anne Arundel County include a percentage of units that are available for sale or rent at below market, priced individuals and households with lower income levels. This policy could create hundreds of new homes every year that are attainable to people and families who are currently priced out of housing in Anne Arundel County.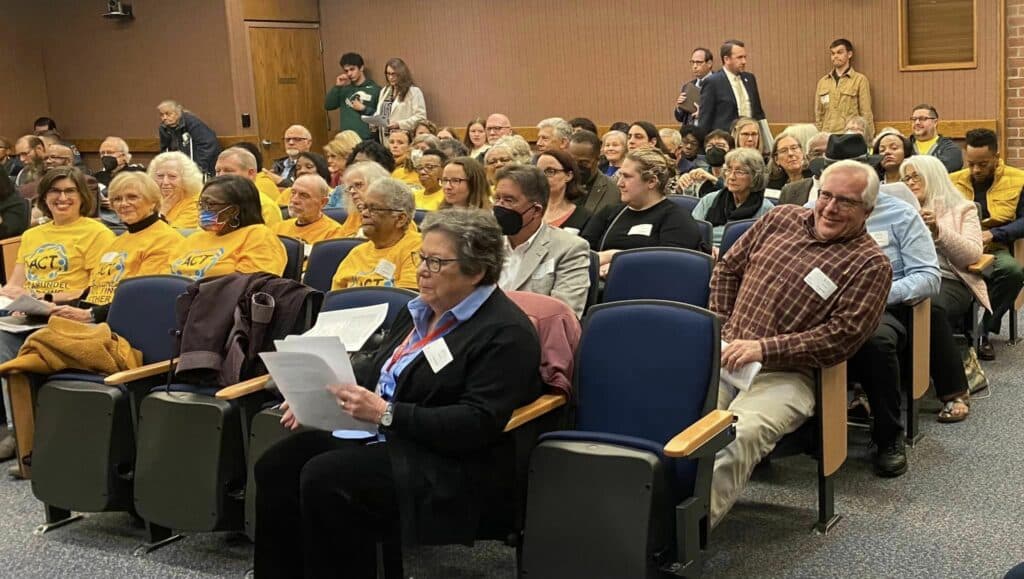 At ACT's 5th Anniversary Action on November 2nd, County Councilmembers Smith, Hummer, and Rodvien joined us and expressed their support for the bill and maximizing home ownership opportunities. At the first hearing for the bill in front of the County Council on November 6th, ACT packed the chambers!
Join us at the next hearing on December 4th to push for the strongest version of the bill possible. We are calling on the Council to strengthen the bill in these ways:
Increase the MPDU requirements to 15% for home ownership and 18-20% for rentals.
Change the buyout fee to 3%
Ensure that the square footage of the MPDU units do not have substandard appliances, plumbing and electrical fixtures and have required energy efficiencies.
Do not exempt any future homeownership developments.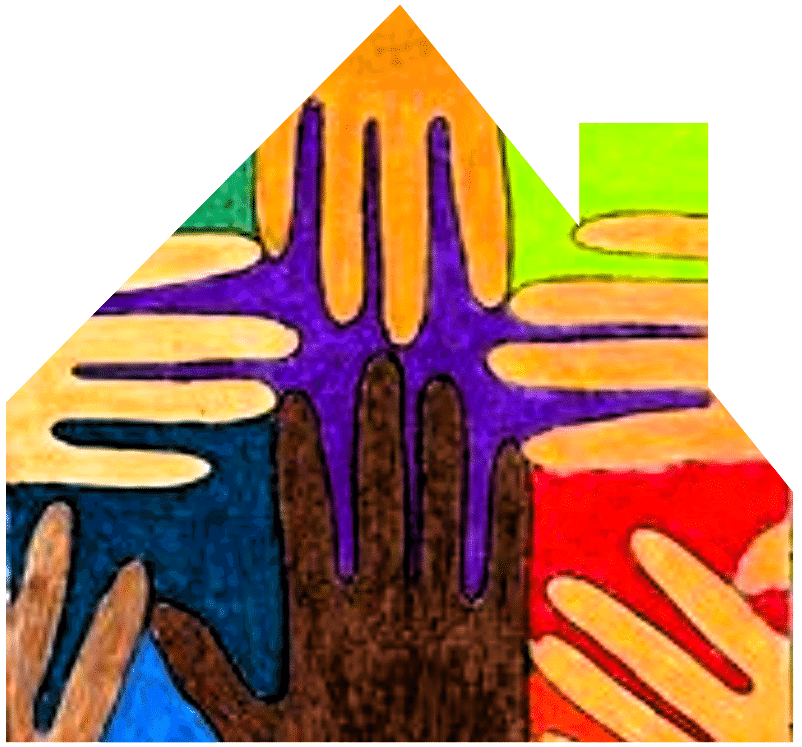 Join us in sending emails to our Councilmembers to thank them for their support or encourage their future support of the bill. Send an email today!
Please contact either Linda Hanifin Bonner, Housing Research Team, co-chair or Katie Zinler with further questions.
Learn more about about the Essential Worker Housing Access Act of 2023 through the resource documents provided HERE.