A non-partisan and non-profit alliance of congregations and community groups in Anne Arundel County representing over 20,000 adults.
We meet people face-to-face, listen and build relationships that create the capacity in a community for leadership development, citizen-led action and strong relationships across the lines that often divide our communities.
To act on big problems impacting people, we break them down into issues that can be addressed.
Listening to what is needed, we find new and emerging community leaders who want to work with us for change, and engage others who can help us achieve our goals.
We believe in building power in order to have the capacity to act: power that is reciprocal, that is tempered by our values and traditions, and that includes more people in the dynamics of public life.
ACT does not seek nor receive government funding, relying on contributions and private sources. We do not endorse candidates or work with or for any political parties, however, we work with those running for or holding public office on the issues we care about. View our Discrimination Policy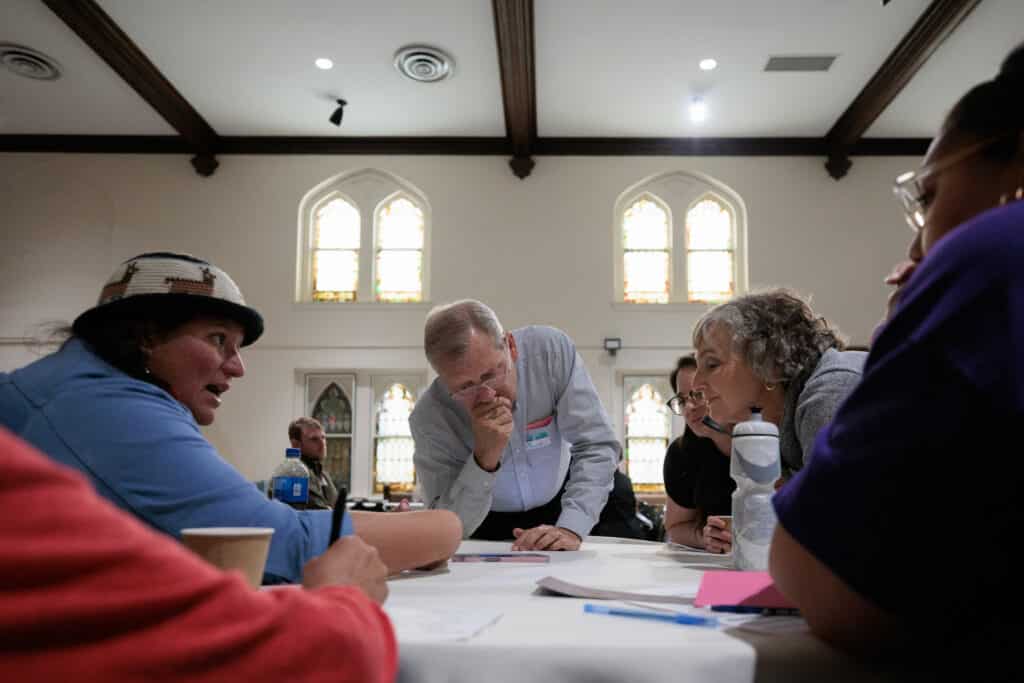 ACT Strategy Team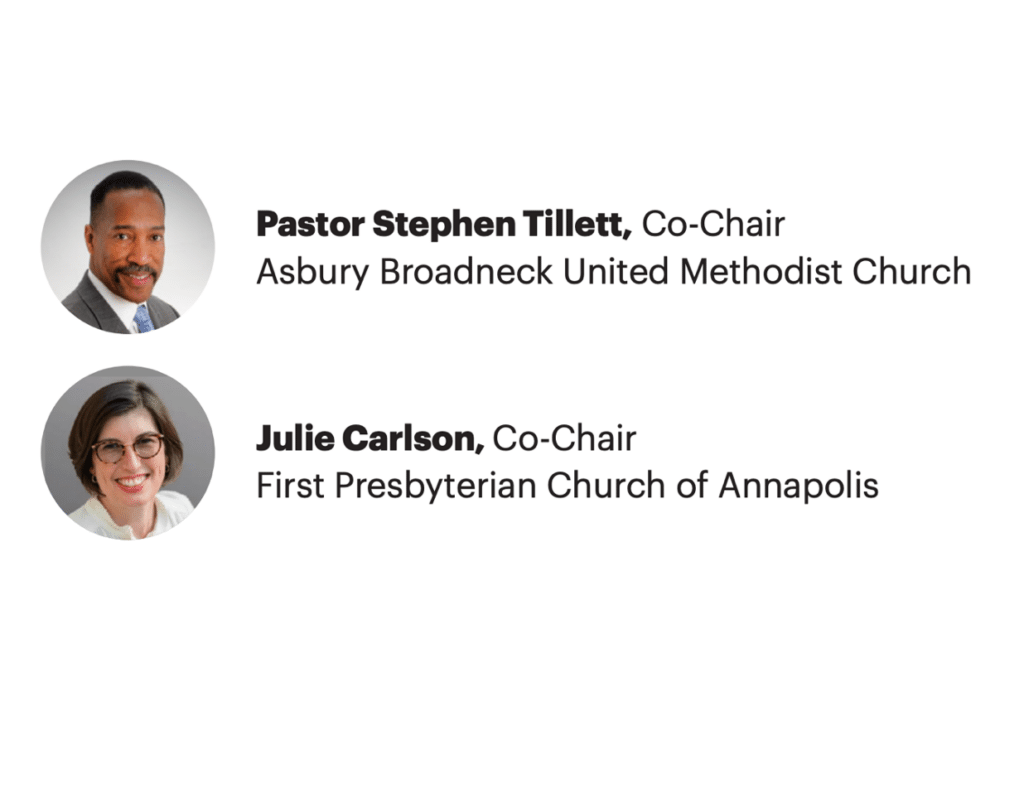 Co-Chairs
Secretary
Treasurer
Strategy Team Members
With Gratitude for the Service of:
ACT Staff
Katie Zinler
Lead Organizer
katie@actaaco.org
Katie Zinler brings 15 years of community organizing experience with tenants, public schools, faith congregations, labor unions, and community groups. She led campaigns to win $6M annually for affordable housing and $8M for child care in Spokane, WA. In Maryland, Katie organized with parents and teachers to create a new, free, high-quality after-school program in high-poverty elementary schools that is now in 14 schools. She also organized with tenants to get their property manager to clean up systemic toxic black mold in their apartments.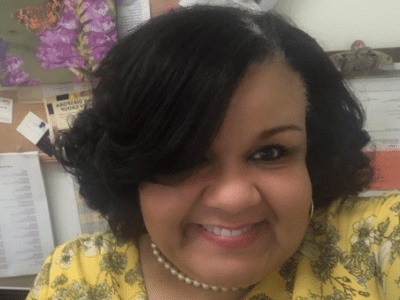 Maurita Bowie
Communications & Administrative Assistant
maurita@actaaco.org
Maurita Bowie is the glue that pulls ACT together and manages our website, database, and communications. She believes that shared information is a key to our ability to build power together.
We work closely with our sister organizations in Maryland, you can learn more about their work here: