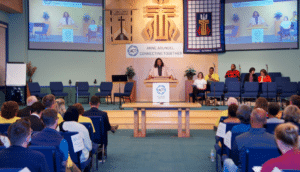 Develop Relationships. Build Power. ACT for Change.
Anne Arundel Connecting Together (ACT) is made up of leaders and organizers building power to improve the lives of our families, communities, regions, and nations. ACT is a non-partisan organization of 18 faith and community-based institutions in Anne Arundel County.
---
---
---
---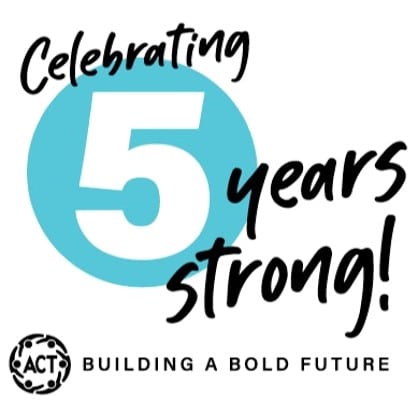 ---
See what our members have to say.
This is just part of what happens when diverse people work together. ACT is a true vision of American democracy in action.
ACT is back! We need people who are ready to join us in working for unity by building power in our communities. Keep up with ACT in the News.
At the heart of our work, we listen to each other in one-on-one conversations, house meetings, and listening sessions. We build relationships of trust across differences.
Get involved with ACT by attending a training, meeting, or action.
The Latest and Greatest
Developing leaders to transform their communities is what we do.
ACT members stood up and voiced their support to the County Council Members present to pass Bill #78-23 – the Essential Worker Housing Legislation — and for our County to take a bold step in the right direction in making affordable housing attainable.
After being disorganized by the pandemic and reorganizing through our Listening Campaign, we came together saying: ACT is Back!
A Varsity Level Gathering, Planning for Varsity Level Action On September 7 at the Unitarian Universalist Church of Annapolis, 128 of our members, representing our 18 member organizations, came out …